Julie-Ann Amos

is the hypnotherapist behind

Hypnosis Live.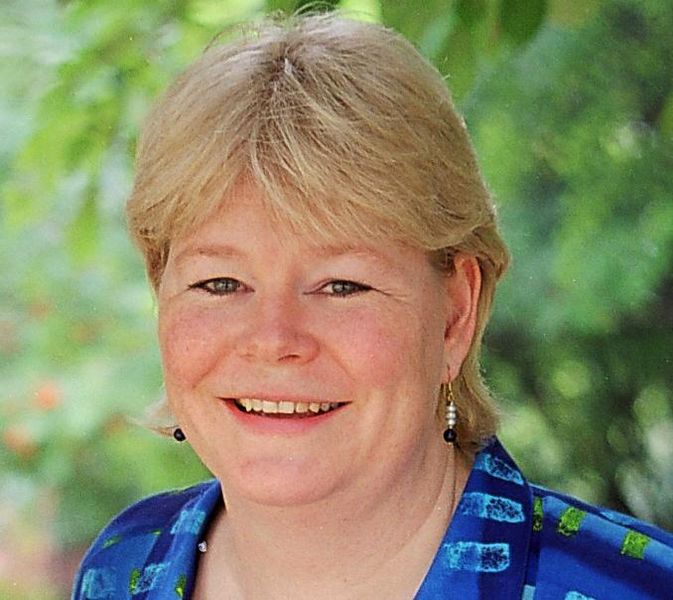 She is a qualified NLP Master Practitioner and hypnotherapist.
Julie-Ann was personally trained by some of the figureheads in the NLP and hypnotherapy industry, including John LaValle, Joseph LaValle, and Jonathan Altfeld. She was also Associate Trainer with Dr Joseph Riggio for several years.
Julie-Ann specializes in conversational hypnosis, which she used for many years in her negotiations within the investment banking and corporate consulting industries.
Today, Julie-Ann is a successful author, with dozens of best-selling books behind her name -- and is the key hypnotherapist behind Hypnosis Live.
You can listen to a sample of Julie-Ann's voice by clicking to preview any of the sessions on the Hypnosis Live website.